WHO IS LAVIEN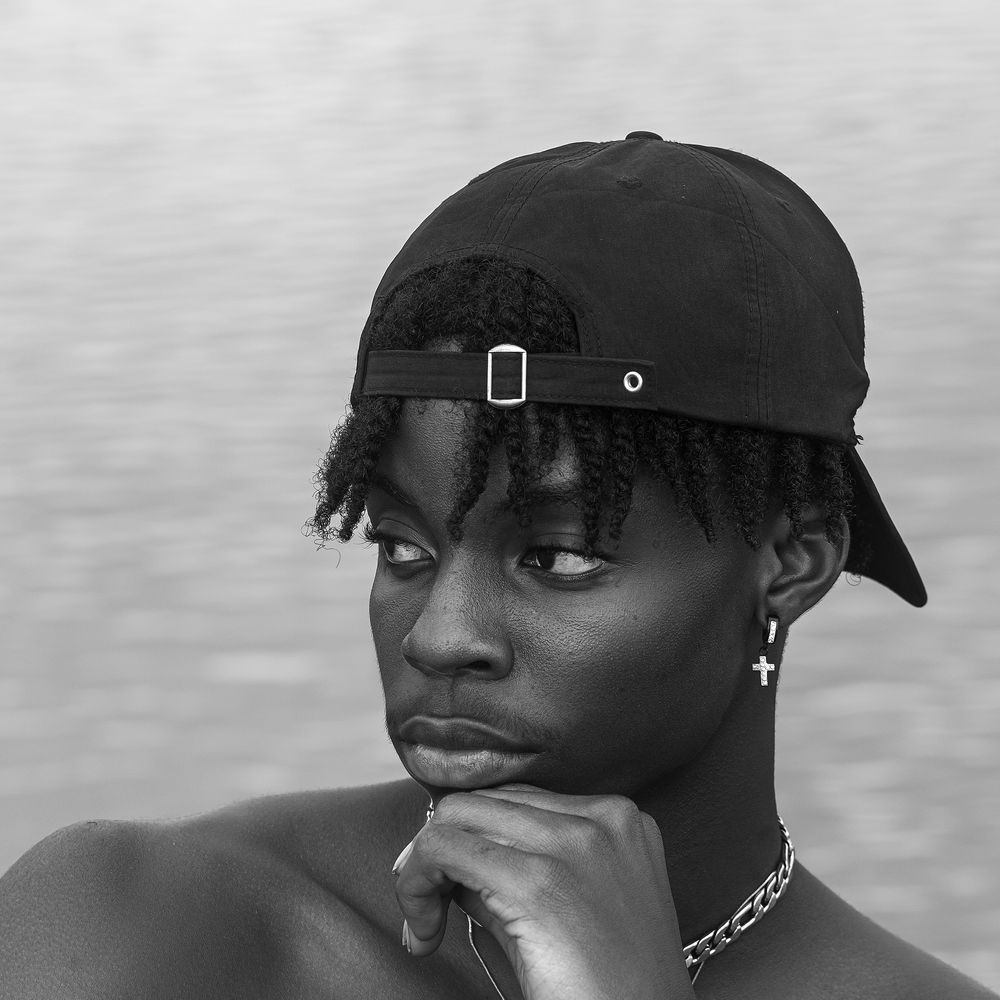 Lavien is a singer, songwriter, and dancer with an eye for Afro-pop. The artist George Amuchin Lavien was born in Jos Plateau State, Nigeria on June 18, 2002, to the union of Mr. George K. Lavien and Mrs. Gladys A. Lavien. 
He was homeschooled by his mother with an American Curriculum called the ACE-Curriculum (American Christian Education) till third Grade in Ghana. Upon his return to Liberia, he continued his primary education at the St. Peter's Catholic school and later transferred to Mary Help Dunbosco in Monrovia. He Graduated from FMCA (Ford Madden Christian Academy) with a high school diploma in 2017. He is currently attending Starz College of Science and Technology, working towards a Bachelors in Technology. 
Lavien started singing at the age of nine and performed at his first concert at age eleven. Other than singing, he possesses other talents/hobbies such as drawing and dancing. Growing up, Lavien listened to and admired artists like Michael Jackson, Lincoln Brewster, Wizkid, Tory Lanez, Davido, and the likes. Due to his passion for music, he explored different genres and therefore became an Afro-Fusion/Hip-Hop artist. The artist takes pride in composing music that is relatable to his audience. Music that washes away the dust. 
He gets inspired by literally anything from moving objects to thoughts, nature, surroundings, flashbacks, challenges faced, love, pain, and so forth. 
His goal is to become successful doing what he is passionate about (music). Establish businesses of his own, promote his brand (Lavien), have his merch sold worldwide, win a Grammy and own at least two or more Condominiums. His biggest desire is to put a smile on the faces of millions through his music.